Florida Claims has handled a variety of high-profile claims throughout the state. Below you will find a sampling of assignments we have successfully negotiated to the benefit of our clients.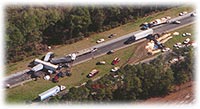 Major Highway 23-Car Pileup
Multi-claims handled in a 23-car and truck pileup, which included several fatalities and occurred on a major, smoke-filled highway.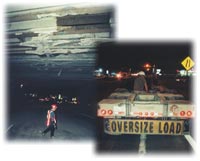 1.3 Million Dollar Bridge Loss
After hours on-scene investigation of major liability-property damage. Successfully handled 15 commercial loss-of-income claims.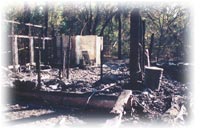 $350,000 Recreational Park Fire
We have successfully handled numerous large fire claims, working closely with the insurance company and the insured to reach a desired settlement. We do arson investigations and have had confessed and convicted arsons.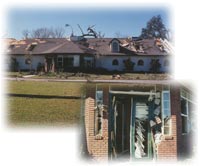 1.25 Million Dollar Tornado Loss to Horse Farm
Experienced adjusters to scope any size claim, whether it is to repair or replace. Our adjusters are always aware of current estimating prices, giving insurance companies the most accurate estimates. Large losses can include video imaging. Digital imaging is also available.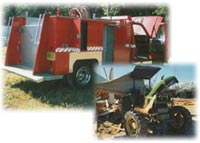 Auto/Heavy Equipment Appraising
We provide you with experienced heavy equipment appraisers, trained in all areas from cranes to fire trucks. We have obtained subrogation on numerous claims.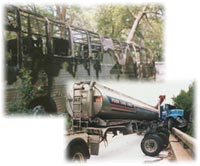 Coach Bus/Tractor Trailer Losses
In addition to our list of equipment appraisals, we have handled losses on coach/buses and tractor trailers, including large cargo claims.