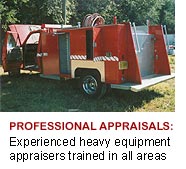 Florida Claims works closely with the insurance company and the insured to reach a desired settlement.

See our full list of Accomplishments for details about claims we've handled successfully for our clients.

Florida Claims employs a full staff of multi-line adjusters and appraisers. We offer 24-hour service on all lines.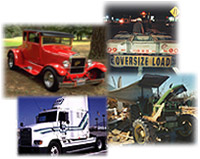 Specialties include:
• Appraisal Under Policy/Umpire
• Arbitration and Mediation Services
• Arson and Special Investigations
(including Trial Preparation)
• Assets/Background Investigations
• Bonds
• Catastrophes
• Environmental Pollution
• Equine/Livestock Mortality
• Errors and Omissions
• Fire and Allied Lines
• General Liability
• General Liability/Murder Investigation
• Heavy Casualty and Large Property Losses
• Inland Marine
• Medical Malpractice
• Mobile Homes
• National Flood Approved
• On-Scene Long-Haul Trucking/Cargo
• Professional and Products Liability
• Worker's Compensation

Appraisal Services:
• Auto
• Bus and Classic/Antique Cars
• Emergency Vehicles, including Fire Trucks
• Farm and Heavy Equipment
• Heavy Truck
• Marine
• Motorcycle



1-352-351-1551